About Me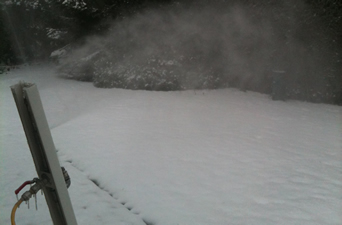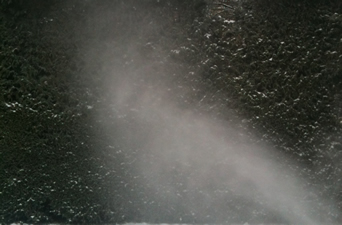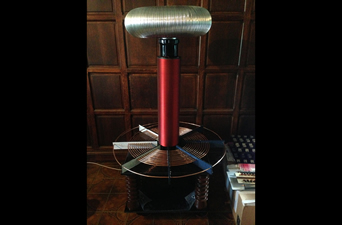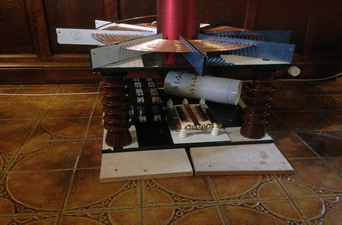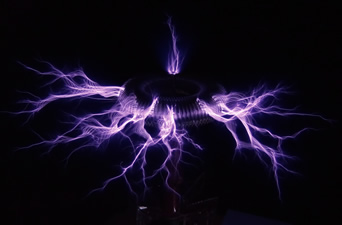 Hi, I'm Christophe Corazza, the guy behind Corazza.be. This is both my design blog and my digital playground where I produce content to help others by sharing tips, resources and inspiration. No matter whether you're a complete beginner, a student currently studying science or a veteran engineer, I'm sure you'll enjoy the content I have on offer.
Trained in the mysterious art of engineering, I'm an elite master of scientific weaponry, skilled with mathematics and deadly with chemistry.
By now I'm sure you've gathered that I'm a creative designer, an avid blogger and that I'm generally crazy about pretty machines and contraptions. If you want to know more, grab a warm drink, light the fire and cuddle under a soft blanket while I condense my life story into a few paragraphs.
Born and raised in Antwerp, Belgium, I went to school just like many. Throughout education I always excelled in the scientific topics, from building a robot out of cardboard boxes and empty toilet rolls to winning the IMEC "Idea Production Manager 2005" competition. This led to me heading down the scientific route in school, college and university, choosing subjects such as chemistry as my main focus. I decided that I wanted to be a scientist at quite a young age (with superhero and secret agent being backup careers), and began working towards my desired job. I therefore enrolled myself in chemical engineering at the University of Antwerp.
I'm currently entered in a second master's degree program at the Brussels Faculty of Engineering, in short "Bruface". It is an initiative of the two Universities located in the centre of Brussels: the Vrije Universiteit Brussel (VUB) and the Université Libre de Bruxelles (ULB).