Alpine ski racing

Alpine ski racing
I've represented our tiny little country at several occasions and I'm a qualified trainer, so it's fair to say that I know a thing or two about ski racing!
On this page, I will be sharing my knowledge of ski racing, dishing up everything you need to know before heading to the ski slopes this winter.
... And More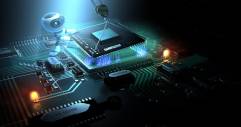 Technology
For me, there are two principle pleasures in using computers, that also extend to almost everything else I do.
The first is the sense of accomplishment that comes with making something, making something better and making something 'new'. As practice endows me with more skill, greater challenges produce even more satisfaction.
The second is the simply joy of discovery. Learning something new, or uncovering the operating principle behind the technologies that surround me.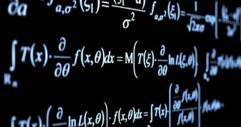 Engineering
All in all engineering is not just a study, it's a lifestyle.

An engineer creates things that help people and are for the good of all man kind. When completing a project there is no other better feeling knowing what you created will help so many people and continue to progress our planet further in technology. Engineering has been around since the beginning of tools, and it will continue to be important for the rest of mankind.